Vintage DIY Internet Radio/MP3 player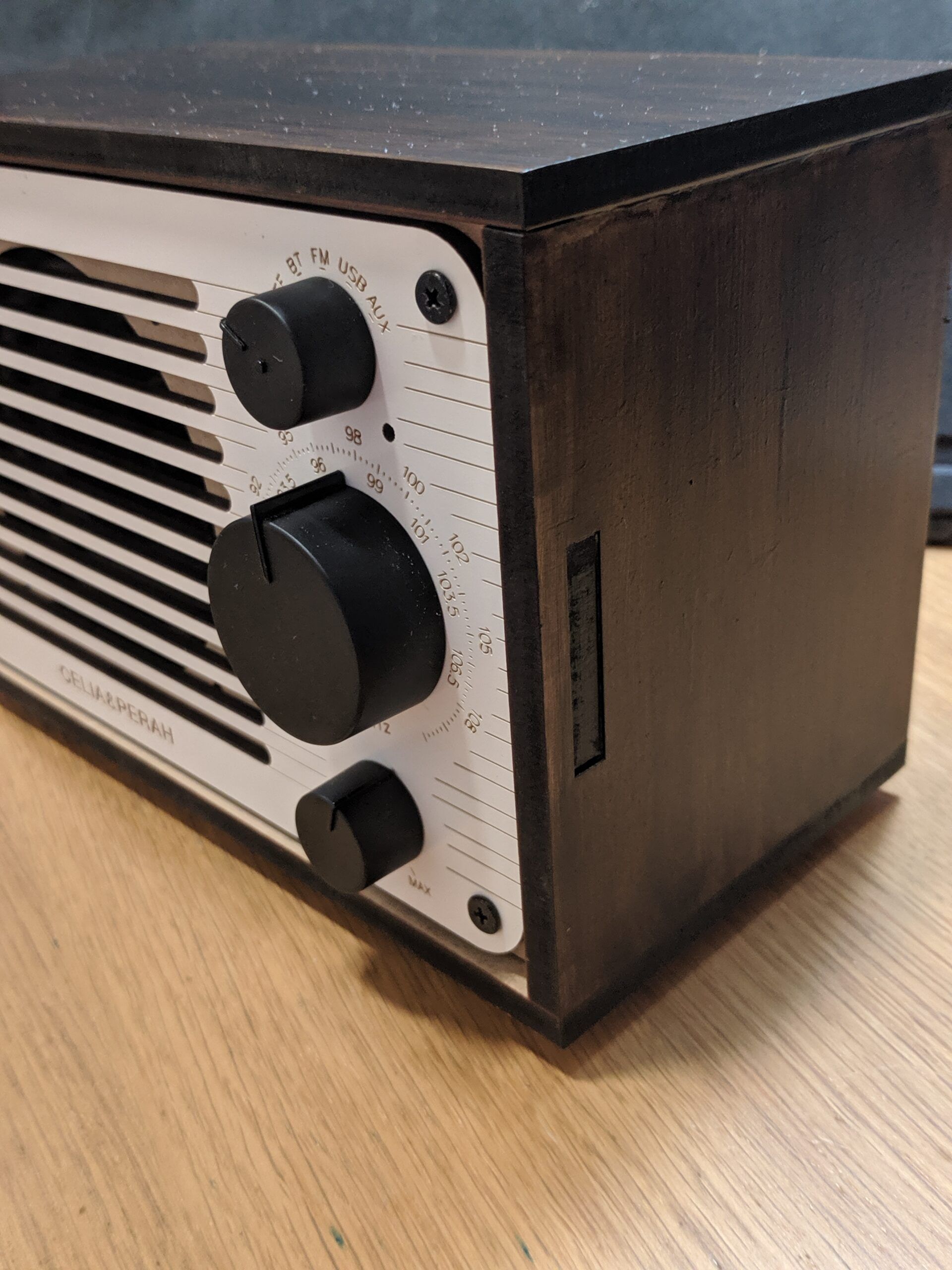 Vintage DIY Internet Radio/MP3 player
During the lock down  I was looking for a project. I run onto this http://www.celia-perah.com/r-series.html. I liked the design very much. Simple yet elegant.
The best part is that it comes as DIY kit! What more to ask. So ordered one. (The only bad part is that the cost of transportation and taxes was equal to the price of the kit). It came very fast. The quality of the kits and components is very high.
I decided to paint it so it looks more rustic. It took me two afternoons to finish. Mainly waiting for glue and paint to dry. So enjoy my photos.